ROCK BOTTOM FISHING CHARTERS & PRICE HUNTING GUIDEs
Your Guide to Fishing & Hunting on the Eastern Shore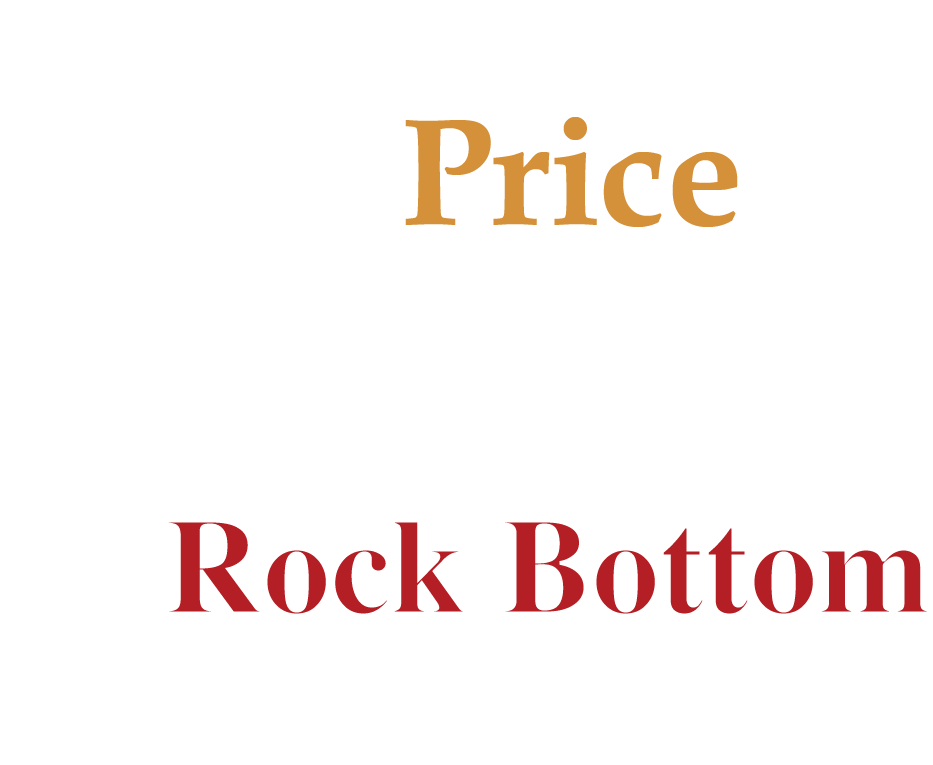 PRICE HUNTING GUIDES | ROCK BOTTOM CHARTERS
30 Years Experience Hunting & Fishing on the Eastern Shore
With a lifetime spent on the eastern shore, Jimmy Price brings an unparalleled understanding of the region's unique hunting and fishing opportunities, allowing him to curate the most comprehensive and rewarding experience for outdoor enthuisasts.
Decades of Trade Experience
Jimmy Price's extensive years of experience in both hunting and fishing trades ensure that his clients can trust in his seasoned skills to provide unforgettable and successful fishing and hunting excursions.
Seamless Integration of Passion and Profession
Whether you're interested in hunting or fishing, Jimmy Price seamlessly combines his passion for both pursuits into a professional, top notch experience in the profession.
With Kent County being recognized as the Goose Hunting capital of the world, the significance of a guide's local expertise cannot be overstated. Jimmy Price knows the area inside-out and possesses a deep understanding of the waterfowl habits in this abundant and renowned hunting territory.
Price Hunting Guides is intimately familiar with the specific hunting areas and terrain in Kent County and possess valuable insights into deer behavior, migration patterns, and the best hunting spots, increasing the likelihood of a successful hunt.
We have a proven track record of providing successful deer hunts in Kent County. We have well maintained tree stands for strategic vantage points and have the necessary equipment for tracking and receiving game.
We adhere to all hunting regulations with paramount importance. We  invest the  time and effort into scouting the best hunting locations well in advance to ensure a productive hunt.
Rock Bottom Fishing Charters
Book an unforgettable fishing trip on the breathtaking Chesapeake Bay, located in the charming town of Rock Hall, Maryland. Situated just northeast of the Chesapeake Bay Bridge, we offer a prime location for your next angling adventure. Prepare to set sail on one of the upper Chesapeake Bay Area's largest fishing boats!
Rock Bottom Charters is a 46-foot customized charter boat, acquired in 2004 specifically for Rock Bottom Charters. Step aboard and discover a spacious cabin featuring a comfortable dinette and a convenient head– ample room to spread out relax, and savor the view! The stern alone accommodates six individuals, ensuring a comfortable and enjoyable fishing experience.
Heading the expedition is Captain Jimmy Price, a seasoned fishing expert with over 30 years of experience navigating the Chesapeake Bay's waters. With his wealth of knowledge and expertise, you can rest assured that your fishing trip will be guided by a true professional.
Complete the form below to get started and someone will be in touch with you shortly.
Your Guide to Hunting & Fishing on the Eastern Shore